WELCOME TO THE WEBSITE OF TEXSTYLE CORPORATION
Your Brand Apparel Manufacturing Partner
Experts in Apparel Manufacturing
Specialised in Manufacturing of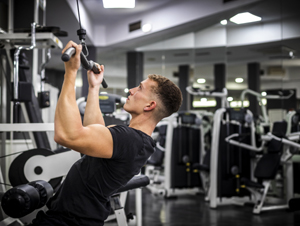 Gym & Fitness
A Co-operation with Texstyle brings You benefits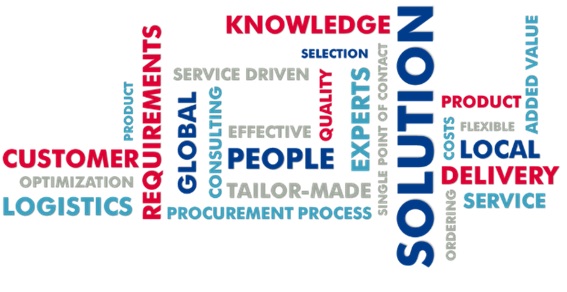 One-Stop Solution
At Texstyle create whatever you want under one roof with professional guidance throughout the entire project. Every process from developing and manufacturing is done under one roof. This allows us to control the quality parameters throughout the different phases of the production and will save you time, money and efforts from dealing with multiple suppliers.
Low Minimums
Texstyle`s aim is to provide it customers an hassle free experience with full flexibility and low minimums when it comes to ordering. Unlike traditional manufacturers we do not demand our customers to order larger quantities when it comes to customization of their apparel. You can mix sizings, colors as you like in low minimums.
Stock of High Quality Fabrics
Texstyle keeps stock of high quality raw material and finished fabrics in different colors. This can benefit our customers to reduce their inventory and make an order of what is just needed. For the raw material we can offer wide range of high quality dyeing and finishing processes as per the parameter of the project to give the garments a special look and feel.
Quality Assurance
Texstyle set it's quality standards precisely to meet our customers requirements. With a simple vision "prevention is better than the cure" we ensure every stage from yarn supply to knitting,dyeing to cutting, stitching and packing is closely monitored and any preventative actions are taken where it is required. Our QC team is responsible to perform a strict in and off-line quality check to ensure the finished products reaches you with a flawless finish.
Research & Development
We at Texstyle love R&D, we embraces it as a core of our business. We help our customers to build their brands and boost their sales by our own state of art R&D and manufacturing facility. Our innovative R&D department is capable of developing materials and trims out of new technologies and trends to meet the requirements of our customers brand.
Full Package Service
With Texstyle you have full control on your apparel. You can customize any apparel with your own vision from scratch. We provide several finishing and value additions for garments like embroidery, printing, transfer, allover sublimation printing, as well as customised neck labels, hang tags, brand tags, zippers, laces, ribbons, metal applications, fantasy stitches, etc.
At Texstyle we bring ideas into a reality > Share your idea and leave rest to us