At Texstyle, we follow stringent quality processes as part of our commitment to offer the best to our customers. To achieve this consistently and to maintain our high-quality standards in the apparel manufacturing, we begin with the education and training of our employees. They are made aware that their work significantly influences the performance of all of our products. The process of continuous improvement includes providing them with knowledge of the products as well as internal processes and services.
Measures such as compliance with the European Environment Policy; the REACH standards, in-process quality audits, and testing are utilised throughout the entire stage of production process with the aim of achieving zero defects and an environmentally friendly manufacturing process. The quality system in place – AQL (Accepted Quality Level) 1.5, is designed to identify problems and measure the performance of the products during internal processes, while corrective actions focus on the prediction, prevention and elimination of defects and errors.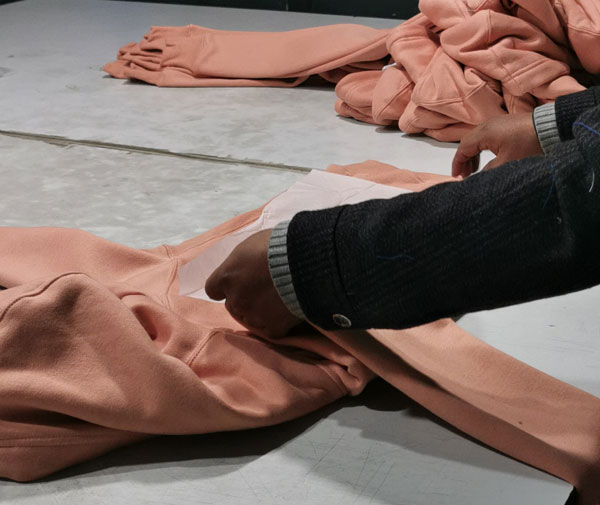 These are the quality objectives that drive us:
All products produced shall meet our customer requirements.
Final QC pass is made either by Texstyle technicians or 3rd party companies.
Texstyle production is controlled to AQL 1,5 strictly and won`t ship any goods which isn`t passed it inline and final quality inspections.