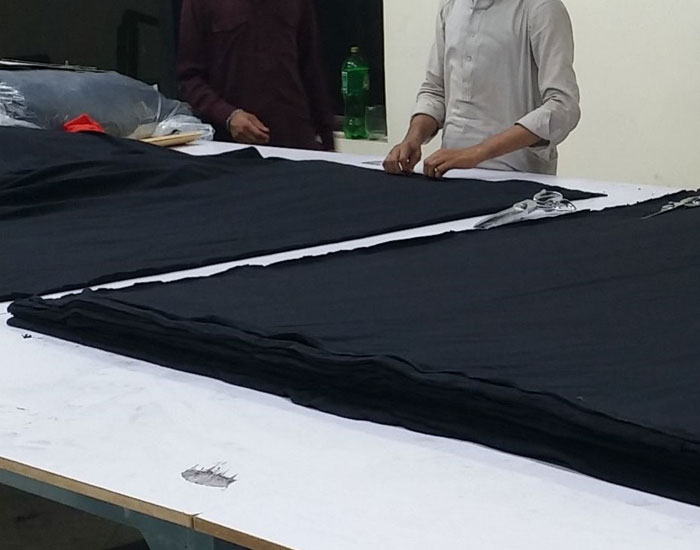 Pre-Production
A detailed QC is performed on each and every fabric roll before cutting to make sure it meets the required standard for the production. Pre-production sampling process will be started to ensure details like trims, fitting, embellishments is finalised before bulk production starts.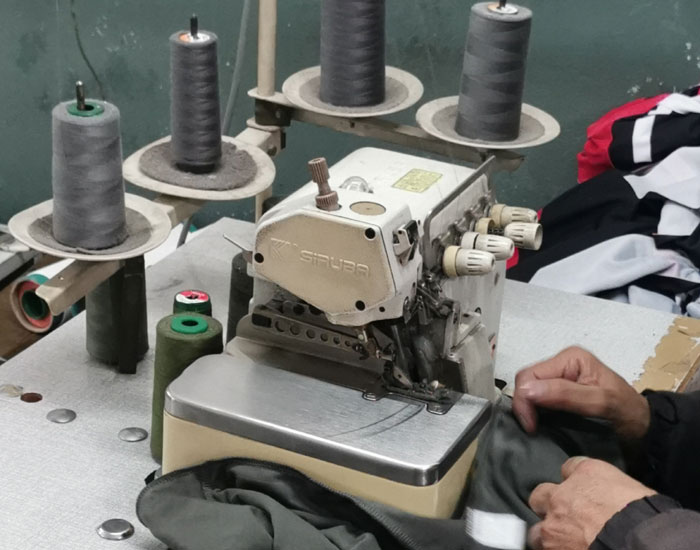 Bulk Production
On receiving final approval on pre-production samples & confirmation of PO, artwork and down-payment the production starts and will be completed in the agreed timeline.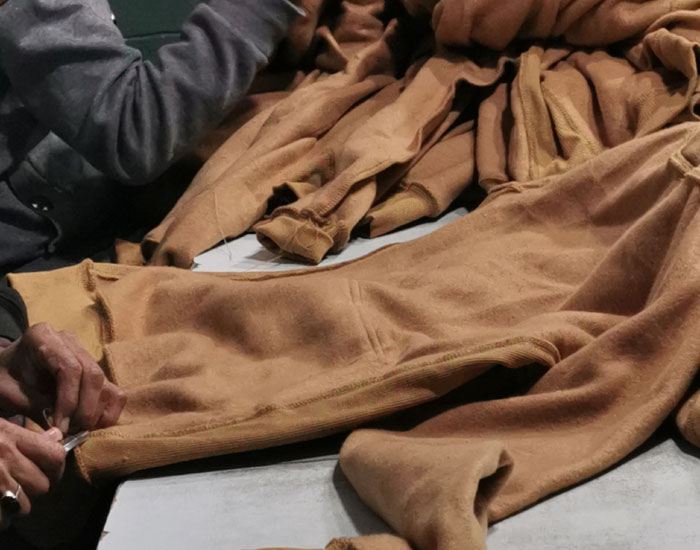 Quality Assurance
Once production is taken off, Texstyle`s finishing department carries out a final quality inspection of the completed items and ensures they are good to be shipped.
The inspection is done as per the AQL 1.5 system or depending on the buyer requirements.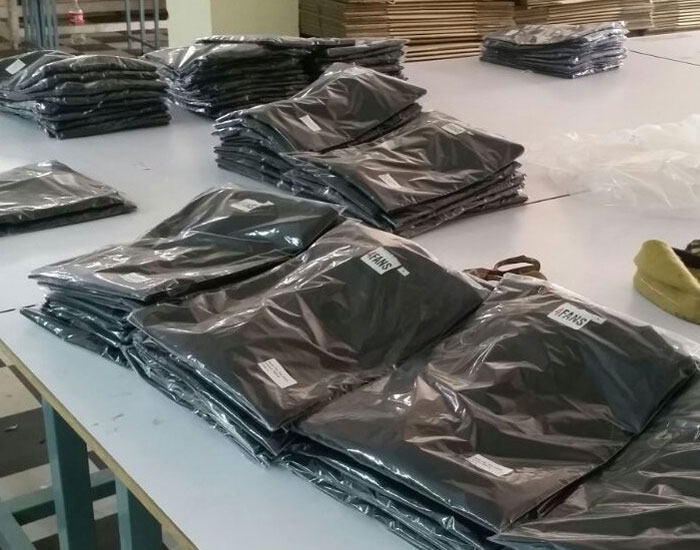 Packaging
After completing the entire manufacturing task, all items are steam ironed, neatly folded and packed in the poly bags.
Packing is then done in the carton boxes and ready to be shipped to the final destination.