Our Mission, Vision & Values
Our Mission
At Texstyle we have made our mission to become the leading apparel manufacturer of high-quality products across the globe utilizing best technology, delivering quality textile products and services at the most competitive prices to sustain long-term business partnership.
Our Vision
To attain customer satisfaction by delivering nothing but the best, by means of utilizing the highest quality of resources and world-class systems.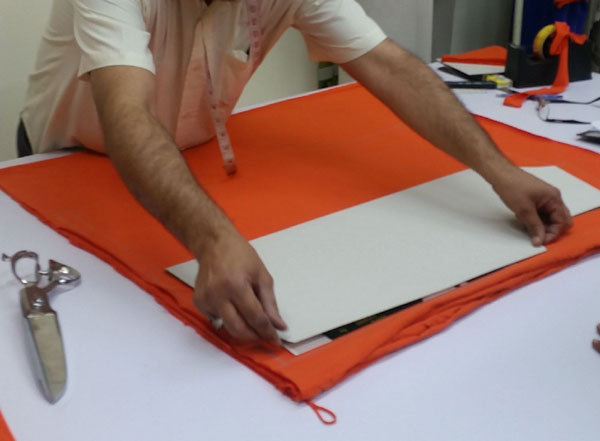 People
We work hard to hire the right people who share our core values.
Quality
We strive for comprehensive quality in our employees, processes and products in accordance with current market demands and globalization.
Innovation
We are open to change, we seek continuous improvement and competitive differentiation stemming from research, analysis, and creativity.
Teamwork
We offer to our team members our confidence, talent and enthusiasm so that they can achieve common objectives with superior results.
Social Responsibility
We are committed to the rational and responsible use of resources, and the creation of products that enhance the quality of life of our employees, customers, and society, while caring for the environment, achieving economic growth, and gaining competitiveness in our Company.