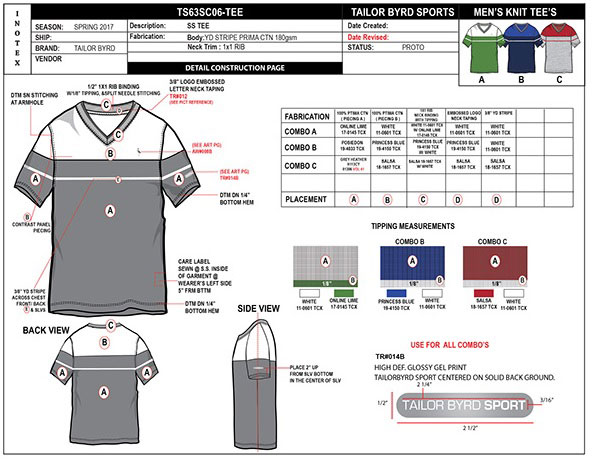 Tech-Pack is the blueprint for your design. It includes all specifications and details of the designed apparel which needs to be produced. Information such as product description, materials,  measurement chart, ordering quantity, stitches & seams, colouring, trimmings, labels, details of embellishments and etc. everything that is essential for us to know about your garment & accessory needs to be included on this document. This will help us to understand & process your order accordingly to your specifications & requirements and most importantly it prevents confusion and misunderstandings in the production process.
At Texstyle we can assist you in creating a complete tech-pack of your apparel design.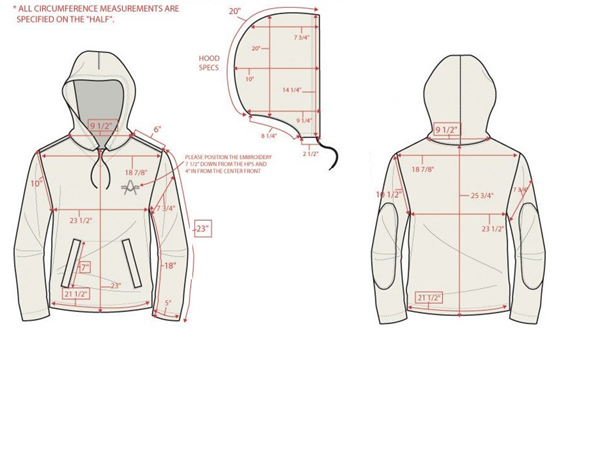 Using the latest computer aided design (CAD) software to create your patterns.
Grading, markers, digitizing are made with the GERBER CAD software.
We strive to deliver your garments that fits perfectly, just as you envisioned.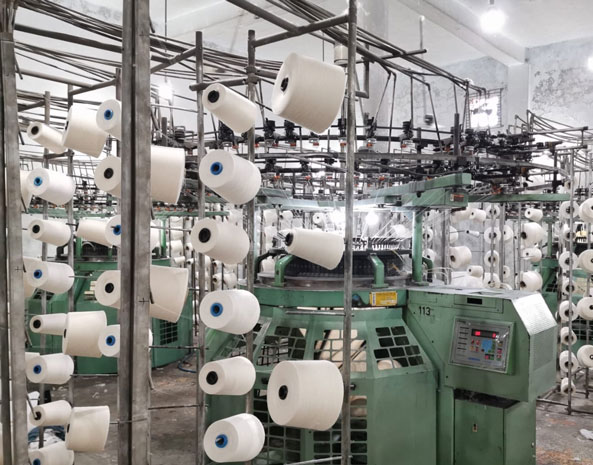 Our sourcing staff works with our network of local suppliers to provide you with an array of different fabrics, trims, notions, buttons, zippers & etc. for your apparel. You have also an option to choose our high quality fabrics which available in our stock or if you prefer custom fabrications, dye, trims and notions is also possible.
All of our fabrics is produced at highly reliable and renowned knitting and dyeing mills which are producing fabrics for many world renowned brands.
We also work with fabric and dyeing mills that are GOTS certified & OEKO-TEX 100 certified using organic manufacturing practices.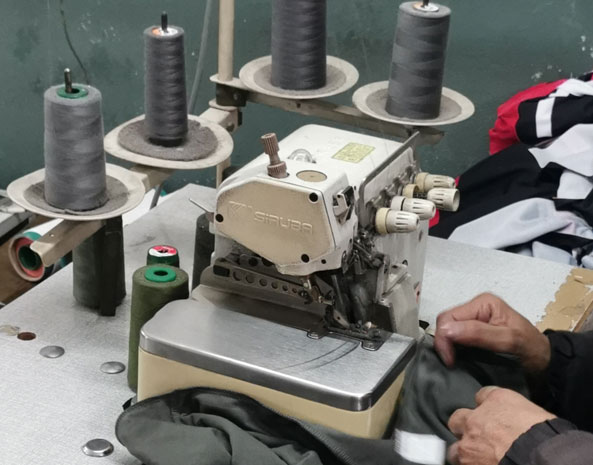 Sampling reduces error and risk, which saves money in the long run. Texstyle recommends sampling at these three common stages;
Prototype Sampling
Prototype sampling provides you with a tangible representation of your idea to see how your finished garment might look.
It is common to have revisions and changes at this stage.
Sales Samples
Sales samples allow you to bring your ideas to buyers without committing to costly inventory. It gives you a full understanding of the available products in your line.
Brands utilize sales samples to gauge interest and to write purchase orders before production.
Pre-Production Samples
Pre-production samples showcase exactly what the completed garment will look like in all sizes and styles, including trims, fabrics, and embellishments. This critical step allows to verify the sizing and grading before going into full production.