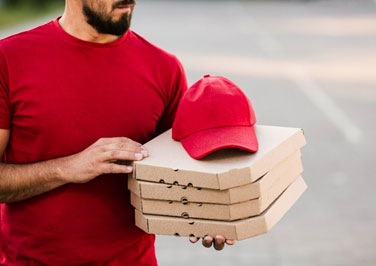 Do you want to dress Your staff in exclusive style? Texstyle has been a manufacturer and supplier of quality Corporate Wear to various customers since 2008.
We have built up an extensive experience in concept solutions within the industry for both small and large companies. It is important that your employees feel comfortable and that they represent your company in the best possible way. That is why we place emphasis on exclusive corporate wear with great comfort and durability.
At Texstyle we offer tailor made custom solutions suited to your need and we strive to deliver small as well as large assignments at competitive rates.
Our product range for Corporate Wear includes, T-shirts, Polo-shirts, Sweatshirts, Work Uniform, Jackets, Pants, Shorts, Caps and much more.
Every product you see at our website can be taken as inspiration and customized from scratch according to your specifications.
All of our fabrics are certified by the highest standards of excellence. We also work with knitting and dyeing mills that are GOTS certified & OEKO-TEX 100 certified.
If you have any questions to our products or wants to know more about the customizing options we offer please send us an email to info@texstyle-corp.com or simply fill out the form below and we will get back to you right away.
Corporate Wear We Produce: